Credit: Original article can be found here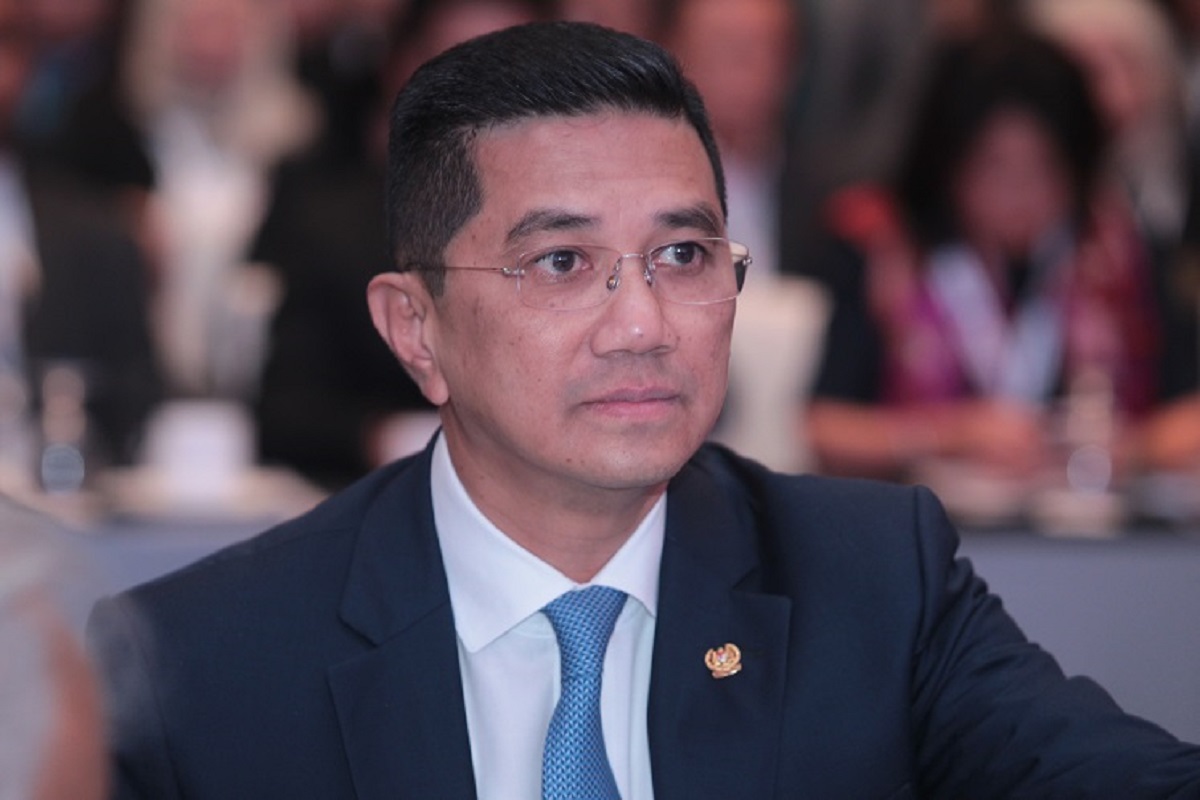 KUALA LUMPUR (Aug 3): The federal government is still engaging with state governments, federal ministries and the Attorney-General's Chambers on the ratification of the Comprehensive and Progressive Agreement for Trans-Pacific Partnership (CPTPP), said Minister of International Trade and Industry Datuk Seri Mohamed Azmin Ali.
Speaking in the Dewan Rakyat today, Mohamed Azmin said there is no deadline for Malaysia to complete the domestic process to enable the ratification of the agreement, as opposed to the two-year period underlined in the now-defunct Trans-Pacific Partnership Agreement.
Malaysia is among four countries alongside Brunei, Chile, and Peru which have not ratified CPTPP, which comprises 11 countries. The countries which have ratified the agreement are Australia, Japan, Canada, Singapore, New Zealand and Mexico.
"The decision to ratify this agreement has been approved by the Cabinet on Sept 5, 2018 without a date to finalise the domestic process.
"Discussions with stakeholders are still being conducted before we can present to the new government to obtain a new mandate, whether we will ratify the agreement or otherwise," Mohamed Azmin said.
According to Mohamed Azmin, CPTPP will open up new markets with preferred treatment for Malaysia across three countries namely Canada, Mexico and Peru.
Earlier, Datuk Seri Mukhriz Mahathir [Independent-Jerlun] stated in the Dewan Rakyat that at least 17 state laws will need to be amended before Malaysia can ratify the agreement, which was signed by all participating countries on March 8, 2018.
For more Parliament stories, click here.