Credit: Original article can be found here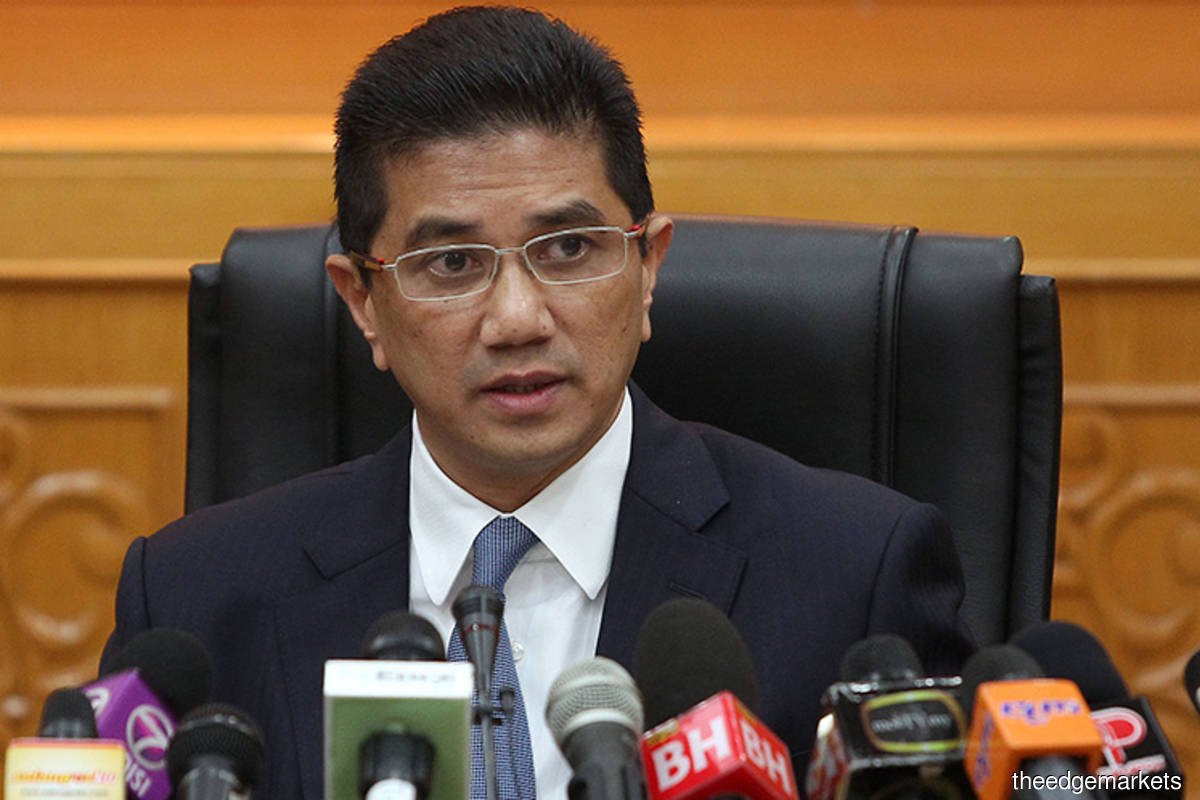 KUALA LUMPUR (Aug 4): The Pakatan Harapan administration never made any decision to reject the Comprehensive and Progressive Agreement for Trans-Pacific Partnership (CPTPP), asserted International Trade and Industry Minister Datuk Seri Mohamed Azmin Ali today.
The senior minister said based on the PH Cabinet's decision on Sept 5, 2018, it was agreed that Malaysia would ratify the CPTPP, although no timeline was set to formalise it.
Thus, he said, DAP member of parliament, Lim Guan Eng's dispute over his response on PH's stance regarding the CPTPP while winding up his debate on the motion of thanks for the Yang di-Pertuan Agong's royal address at the Dewan Rakyat yesterday was political in nature and irresponsible.
"The PH administration never made any decision to reject CPTPP as claimed by Lim Guan Eng," said Mohamed Azmin in a statement issued by his ministry.
He said several follow-up discussions related to the CPTPP at the cabinet level throughout 2019 and early 2020 were to assess Malaysia's readiness in completing the domestic process, particularly in finalising the legislation amendment for ratifying the CPTPP.
"The statement made by Lim Guan Eng was misleading, malicious to distort the facts. It should not have come from a person who had held one of the important portfolios in the Pakatan Harapan cabinet.
"I leave it to the Dewan Rakyat Speaker to take appropriate action," said Mohamed Azmin.
The CPTPP came into force on Dec 30, 2018 with Australia, Japan, Canada, Mexico, New Zealand and Singapore being the first countries to ratify the agreement, followed by Vietnam on Jan 14, 2019.