Credit: Original article can be found here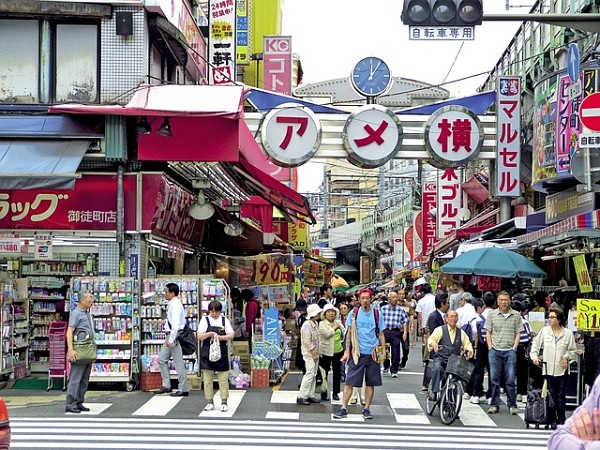 Britain and Japan formally signed the first major post-Brexit trade agreement on Friday with Trade Secretary, Liz Truss, also expressing the country's "strong interest" in joining the Comprehensive and Progressive Agreement for Trans-Pacific Partnership.
"How fitting it is to be in the land of the rising sun to welcome in the dawn of a new era of free trade," British Trade Secretary Liz Truss told reporters after the signing ceremony in Tokyo.
"This is the first new free trade deal to be agreed since the UK once again became an independent trading nation."
Under the terms of the deal, 99% of the UK's exports to Japan would be tariff-free, and trade with Tokyo could be boosted by £15.2bn in the long run when compared with 2018 levels.
It would also see Britain remove tariffs on Japanese cars in stages to zero in 2026, replicating the Japan-EU trade agreement.
The UK still needs to finalise its post-Brexit trade deal with its biggest trading partner, the EU, with both sides are struggling to compromise on certain issues and the risk of a no-deal Brexit at the end of the year looming.
Truss had previously made public London's intention to pursue membership of the CPTPP and on this occasion, Japanese Economy Minister, Yasutoshi Nishimura, voiced his country's support for the UK's bid to join the free trade area.
The CPTPP also includes Canada, Australia, Brunei, Chile, Malaysia, Mexico, New Zealand, Peru, Singapore and Vietnam.