Credit: Original article can be found here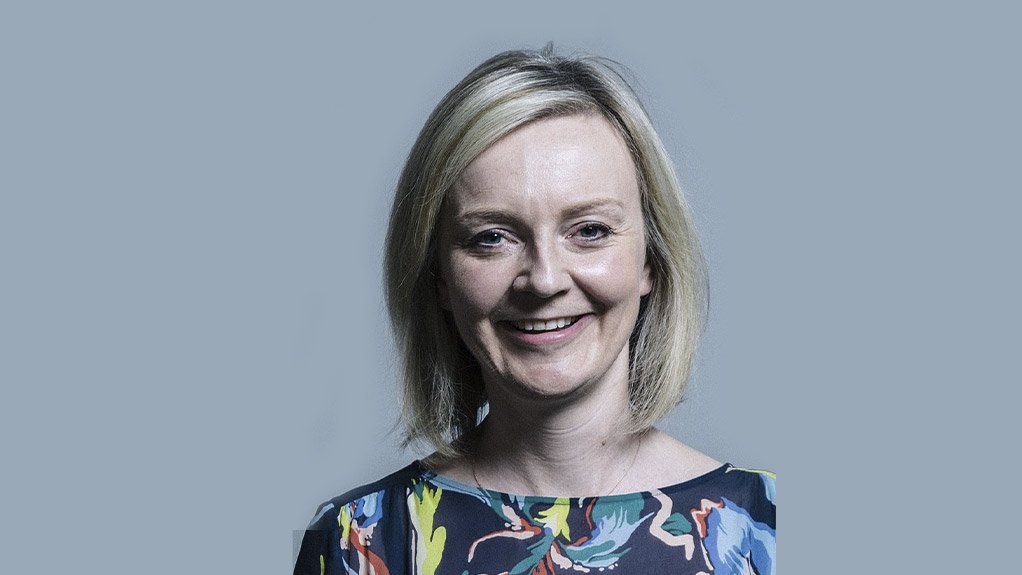 UK Secretary of State (Cabinet Minister) for International Trade Liz Truss has highlighted the "evangelical" commitment of the British government to free trade and re-affirmed the importance of free trade in increasing prosperity in the UK and around the world. In a speech on Thursday at Chatham House (also known as the Royal Institute of International Affairs) in London she, however, also cautioned that, in democracies, free trade needed to have the support of, and be regarded as legitimate by, the people.
"[T]rade is too often seen as a bogeyman to blame for many problems, whether that be global warming, deindustrialisation, and even childhood obesity," she warned. "These critics forget that trade does a world of good. Free trade is a lean, green, value-creating machine. It has lifted billions out of poverty across the world, led to a cleaner environment and put food on people's plates. It helps developing, and developed, nations alike."
She affirmed that mistakes had been made by the World Trade Organisation in the early 2000s when it had allowed large emerging economies to join without having to accept the same requirements as the then existing members. "When nations use their muscle to artificially promote State-subsidised products, the free market is subverted," she stated. "When intellectual property is not fully protected, or technology transfer is enforced, innovators have no reason to carry on innovating."
She cautioned against adopting protectionist policies. "Protectionism paves the way to poverty, not to prosperity. Industry needs to be open to ideas and opportunities from the global market." Open economies were more resilient, because they were more flexible.
"I can tell you here today that Britain is learning from the twin errors of values-free globalisation and protectionism, and we are instead rooting our approach for global free trade in our values of sovereignty, democracy, the rule of law and a fierce commitment to high standards," she affirmed. "In control of our trading future, we will work with like-minded democracies to support freedom, human rights and the environment while boosting enterprise by lowering barriers to trade."
"We are working more closely with longstanding allies and nations who share our values. I call this approach: putting friends and family first. … By embracing our long-standing partners … we are supporting democracy, rules-based trade and a cleaner planet. … We are already working with our Commonwealth family …. I am proud that we have struck trade agreements with the Cote d'Ivoire and the Southern African Customs Union, and will be launching our trade policy next year to help developing economies."
The UK had also concluded a trade agreement with Japan. It was also busy negotiating such agreements with the US, Australia and New Zealand, and was in talks regarding a trade continuity deal with Canada. The negotiations with the US were now in their fifth round, those with Australia would soon start their third round and those with New Zealand had nearly finished their second round.
But the deal with Japan, negotiated in record time, and the prospective deals with Australia, Canada, and New Zealand, were not merely ends in themselves. They were also stepping stones to an even bigger British objective: membership of the Comprehensive and Progressive Agreement for Trans-Pacific Partnership (CPTPP). Membership of the CPTPP plus a free trade agreement with the US would give the UK unprecedented access to more than 40% of the world's gross domestic product.
It was the aim of the British government that 80% of the country's trade would be covered by free trade agreements by 2022. But that would not mark the end of British trade negotiations. "In time, we [also] have the ambition of striking economically valuable and values-driven deals with India, the [Persian] Gulf and our Latin American friends across the Mercosur bloc," she added.