Credit: Original article can be found here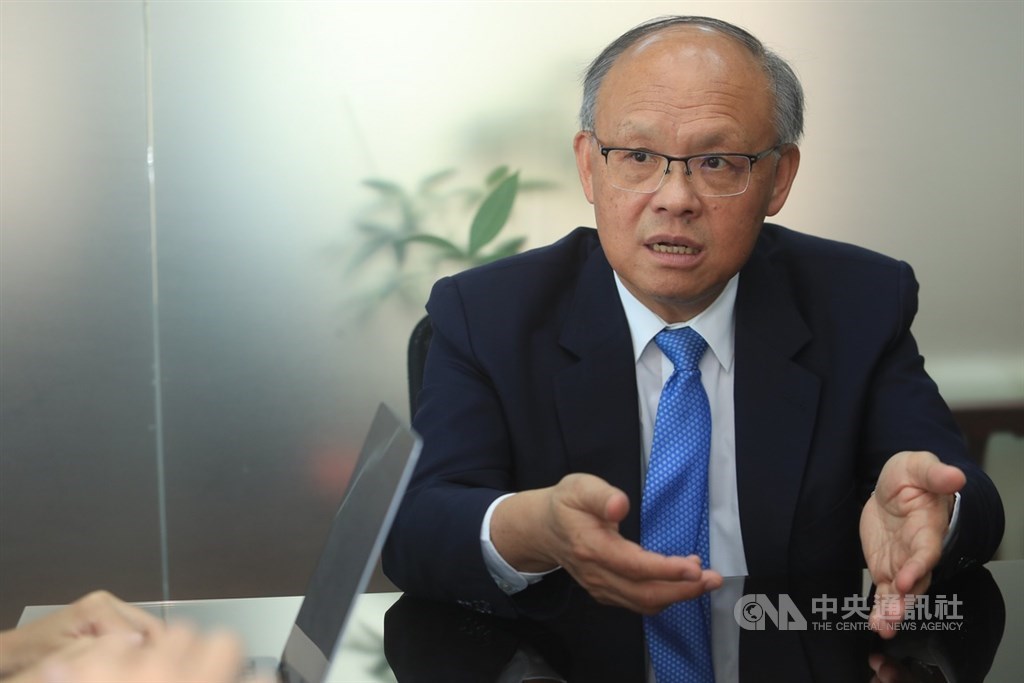 Taipei, Nov. 19 (CNA) Taiwan continues to engage in talks with Japan to push for its bid in joining a Tokyo-led major trade deal, but a nearly decade-long ban on Japanese food imports from areas affected by a 2011 nuclear disaster could hinder the effort, a senior Taiwanese trade negotiator told CNA on Thursday.
During an interview, Minister without Portfolio John Deng (鄧振中), the head of the Cabinet's Office of Trade Negotiations, said Taiwan has been in talks with Japan and other countries that have joined the Japan-led Comprehensive and Progressive Agreement for Trans-Pacific Partnership (CPTPP), which took effect in late 2018, to push for Taiwan's possible inclusion.
He disclosed, however, that some obstacles have surfaced during the negotiations.
For instance, even though Taiwan and Japan have long maintained friendly ties, Tokyo is still extremely concerned over Taipei's existing ban on imports of agricultural products and food from areas in Japan affected by the Fukushima Daiichi nuclear plant disaster of March 11, 2011, Deng said.
For food safety reasons, Taiwan's then-ruling Kuomintang (KMT) government had banned the imports of food and agricultural products from Japan's Fukushima, Ibaraki, Gunma, Tochigi and Chiba prefectures following the disaster.
It further tightened restrictions in 2015 when products from those prefectures were discovered on store shelves in Taiwan, drawing strong criticism from the Japanese government that has long been pushing Taiwan to lift the ban.
Since regaining power in May 2016, Taiwan's Japan-friendly Democratic Progressive Party (DPP) has said it is considering lifting the ban but has run into heavy domestic opposition. No progress has been made on the issue since then.
Deng said on Thursday that Taipei is well aware of Tokyo's concerns over the ban since Taiwan and China are now the only two countries in the world that still impose a food import ban on products coming from those areas in Japan, while the U.S. and European Union have already lifted their import restrictions.
The CPTPP, which grew out of the Trans-Pacific Partnership after the United States left the pact in January 2017, represents a market of 500 million people and accounts for 13.5 percent of global trade.
The 11 signatories are Australia, Brunei, Canada, Chile, Japan, Malaysia, Mexico, New Zealand, Peru, Singapore, and Vietnam.
Local experts have been calling on Taiwan's government to speed up its preparation to join the CPTPP especially after the nation is unlikely to be able to join the Beijing-led Regional Comprehensive Economic Partnership (RCEP), which was signed by 10 Southeast Asian economies, as well as China, Japan, South Korea, New Zealand and Australia, on Sunday.
RCEP, which is expected to take effect in the second half of 2021, accounts for 30 percent of the global economy and is the world's largest trade pact in terms of the total GDP of all the member countries.
For Taiwan, which depends heavily on foreign trade, exclusion from the RCEP could have significant implications for its economy, some local business leaders have warned.