Credit: Original article can be found here
China's tariffs on Australian wine imports will be examined by the
World Trade Organisation
(WTO) amid ongoing icy relations between Canberra and Beijing.
In a meeting overnight, the global trade umpire agreed to Australia's request to scrutinise the tariffs,
The South China Morning Post
reports.
China – traditionally the biggest market for Australian wine growers – slapped a 220 per cent tariff on exports last year.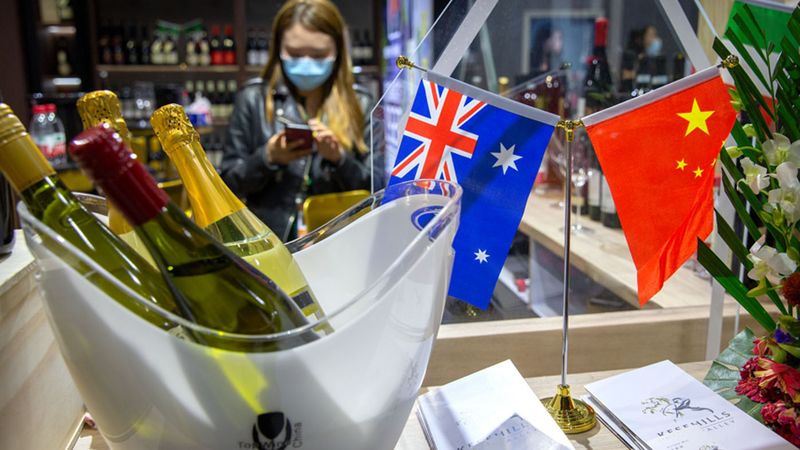 In March, Chinese officials announced the tariffs would apply for five years, in a crippling move for Australian producers.
Last month, the Australian Government attempted to have the WTO examine the sanctions but was blocked by China.
Canberra has also referred Beijing's tariffs on Australian barley exports to the WTO.
Now a new third party body comprising 15 countries – including New Zealand, Canada and the UK – will investigate the wine tariffs, a WTO official said.
In the year to September 2021, exports to China fell by 77 per cent to $274 million, down from the previous average of $1 billion a year, industry body Wine Australia said.
Last week in a hard-hitting statement to the WTO, Australia's ambassador George Mina said punitive Chinese trade sanctions were "motivated by political considerations".