Credit: Original article can be found here
Mark Dolan tonight is a lot of things. It's the home of viral videos, it's the home of free speech and diverse opinion and where possible, it's the home of good news.
Our glass is half full and we will seek out the positives where we can find them and look no further, then a story, which will silence remain voices everywhere.
---
Britain has announced a deal to join the CPTPP, The Comprehensive and Progressive Agreement for Trans-Pacific Partnership which comprises Japan, Canada, Vietnam, Malaysia, Singapore, Mexico, Peru, Chile, Australia, New Zealand, and Brunei.
It jumps overnight to 16pc of global GDP once Britain joins, leap-frogging the combined EU. It's a trading bloc worth over £17 trillion.
Nice work if you can get it.
All it unlocked, we are told, thanks to the prime minister's Brexit breakthrough, the Windsor Framework.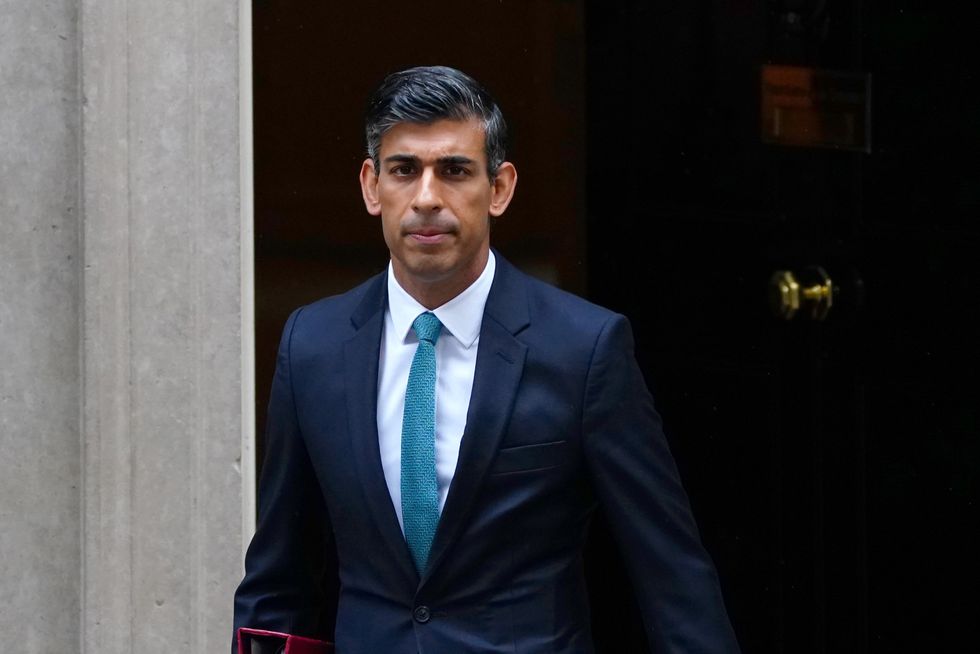 Rishi Sunak is committed to the Rwanda migrant planGB News
Whilst I voted remain in 2016, due to concerns about short to medium term economic disruption, which cannot be denied, I instantly accept the result – A because I'm a Democrat, and B, because I knew there would be huge positives too, and Mark my words, they will keep on coming.
Britain's robust approach to stopping the boats, because these perilous crossings are a humanitarian, national security and economic disaster, is only possible as an independent sovereign nation.
Trade deals with countries all over the world, are only possible an independent sovereign nation, ditto for a strong foreign policy and this new partnership, with the fastest growing trading block on planet Earth is only possible as we are a sovereign nation.
Should America and China join – which is hoped will happen in time – along with South Korea and others, we will ultimately enjoy tariff free trade with a vast portion of the world.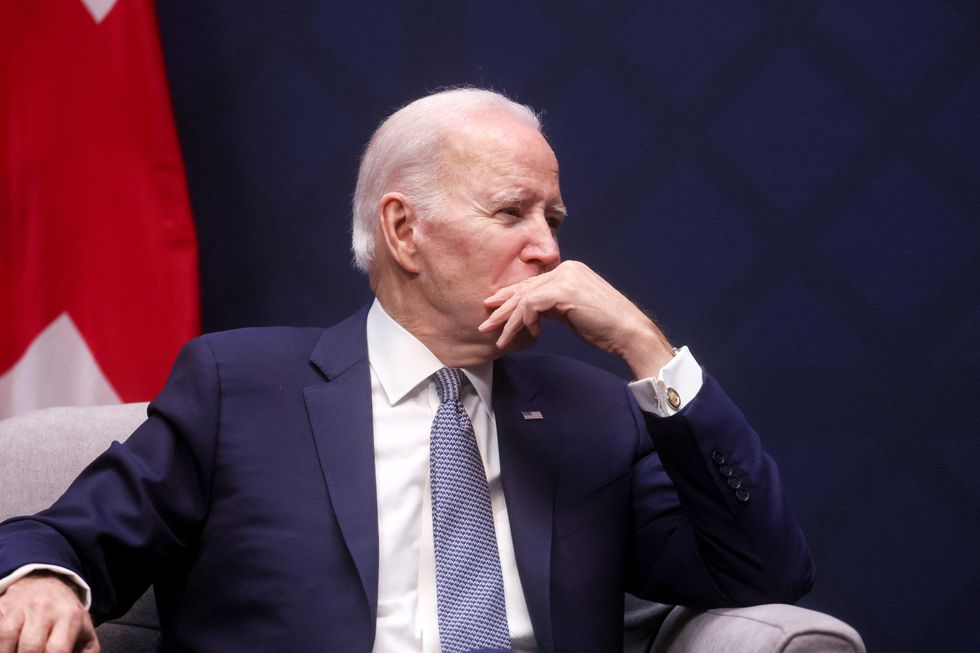 It is hoped Joe Biden's US will join the deal
Reuters
And that was the point of Brexit, for Britain to adopt a global world view, economically, diplomatically and culturally. Which of course reflects our nation's story.
Now this group is not political; it is merely a trading block, allowing Britain to sell our world-class goods and services more easily.
And that's what membership of the EEC was in 1973, when we joined, before it became an overtly political project and a sovereignty power grab.
If the EU was still simply about free-trade, we'd still be in it. But in the end, the Brits rejected the extras that came with membership – free movement, the threat of a one size fits all currency, the inability to negotiate trade deals with the rest of the world and payments of £22 billion a year – which over two decades, is the entire cost of the pandemic.
We've opted out of all that with a new vision, for an independent, internationalist country that can strike partnerships with anyone.
During the empire, our footprint was a truly global one, and we can once again take baby steps towards becoming a truly global presence, not under the thumb of Brussels, and their political project to create a massive country, a United States of Europe, which is, of course the wet dream of the globalist elite.
Writing in the Telegraph, this week, former chief, Brexit negotiator, Lord, David Frost said:
The deal matters because the CPTPP is where the growth is. With Britain a member, it has the same GDP as the EU27.
But it will grow much faster in future, increasing the benefit of Britain's new access to the world's most dynamic markets.
You will continue to see negative headlines about Brexit and about Britain, because we dared to choose our own destiny and exit the monolithic, unaccountable and undemocratic block headquartered in Brussels.
We have escaped legal, diplomatic, economic and political tyranny as a result of Brexit. And this new deal with the rest of the world, is an added insurance policy against ever rejoining the EU.
The only place we're going back to, is the future. The future's ours and the future's bright. Bring on global Britain. With my glass half full, I'll drink to that.